Special Offers
Achieve your oral health and smile goals with these fantastic offers at Seabreeze Dental!
Invisalign Treatment PLUS a Free Whitening Kit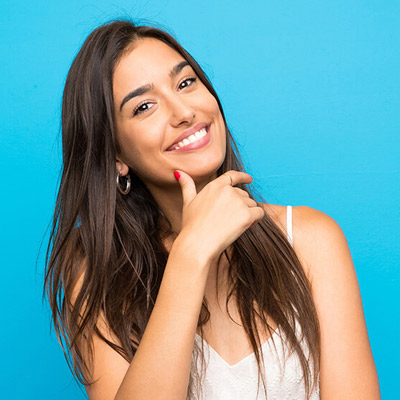 If you're seeking to straighten your smile and brighten your pearly whites, take advantage of the following offer:
In-practice or online consultation
A free whitening kit on commencing Invisalign treatment which is a take-home kit to be used with the Invisalign trays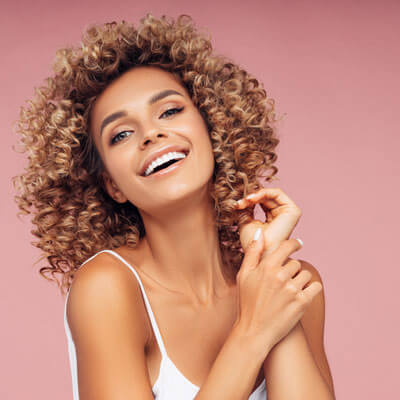 Free Smile Design Makeover
or Implant Consult
Take that first step towards refreshing your appearance with a free smile design makeover consult with a dentist to see if this service is right for you. A smile makeover could include dental crowns, bridges, veneers, and major cosmetic restorations.
During the consult, we provide general advice and you will be able to ask any questions you have about our cosmetic services. We will also advise you on treatment options and provide cost estimates.
If you have missing teeth and are considering implants, we are offering a free implant consult with a dentist. The dentist will let you know if you're a suitable candidate for dental implants and answer all of your questions.
With both consults, there is no obligation for you to on-book or continue treatment.
T&Cs: Includes a consult and discussion, and answering questions only.
General T&Cs
Individual promotions cannot be used in conjunction with any other promotion and are not suitable or redeemable for cash. To redeem the promotion, the patient must mention the promotion when booking the appointment. Services will only be provided if suitable and appropriate. Additional treatment may be recommended at an additional cost. Any cost or treatment will be discussed with you before being carried out. Prices are subject to change.
Contact Us
If you'd like more information about any of these offers or would like to schedule, contact us today!

Special Offers Seabreeze Dental | (02) 4384 4900