Orthodontics in Central Coast
Orthodontics is the field of dentistry that corrects dental spacing and bite irregularities. The purpose of treatment is to create healthy teeth and jaws by addressing the alignment of the opposing teeth.
Dr Sushant Rohilla is a general dentist with training in orthodontics who also works in collaboration with major orthodontist in the region to provide best possible care to orthodontic patients.
Correcting the Relationship Between the Teeth and Jaws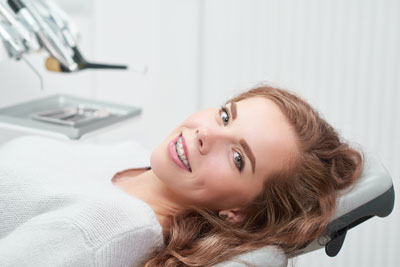 Braces may be necessary when teeth are improperly aligned, or the jaws do not meet together properly. Interceptive orthodontics can prevent some spacing problems during tooth eruption and oral development. Retainers are used to preserve the results following orthodontic treatment.
Orthodontic therapy can help you manage:
TMJ disorders
Oral hygiene
Abnormal tooth wear
Gum disease

Orthodontics Central Coast, Wamberal, Bateau Bay NSW | (02) 4384 4900