Paying for Care at Seabreeze Dental
At
our dental clinic
, we strive to provide convenient and flexible payment options to ensure our patients receive the dental care they need. Here are the various payment methods we accept:
Health Funds
We accept all health funds, allowing patients to conveniently claim their dental expenses through their insurance provider. This ensures that our patients can maximise their benefits and receive the necessary dental care.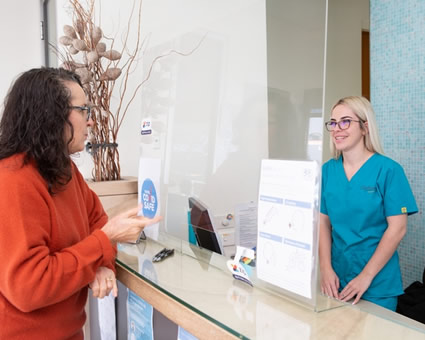 HICAPS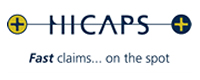 Having HICAPS on site allows us to process health fund claims on the spot. With this service, patients pay the gap amount directly for their services, avoiding the hassle of making separate claims.
ZipPay

We offer the convenience of ZipPay, which gives patients flexible repayment options and interest-free payments. This means you can get the dental care you need now and pay for it over time, making it more accessible and affordable.
Medicare Child Dental Benefits Schedule (CDBS)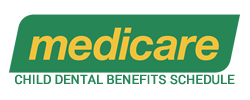 We participate with CDBS, providing eligible children with access to essential dental care. Under this program, eligible children receive services such as braces, crowns, general dental, implants, orthodontics, and periodontics at no cost or with minimal out-of-pocket expenses.
Accessing Superannuation

We understand that some dental treatments can be costly. That's why we also offer the option to access your superannuation funds to cover the cost of your dental work. This may provide an alternative financial solution for patients requiring extensive treatments.
Learn More
At our dental clinic, we prioritise our patients' oral health and strive to make dental care accessible and affordable for everyone. Contact us today to schedule an appointment and discuss the most suitable payment method for your needs.
CONTACT US »