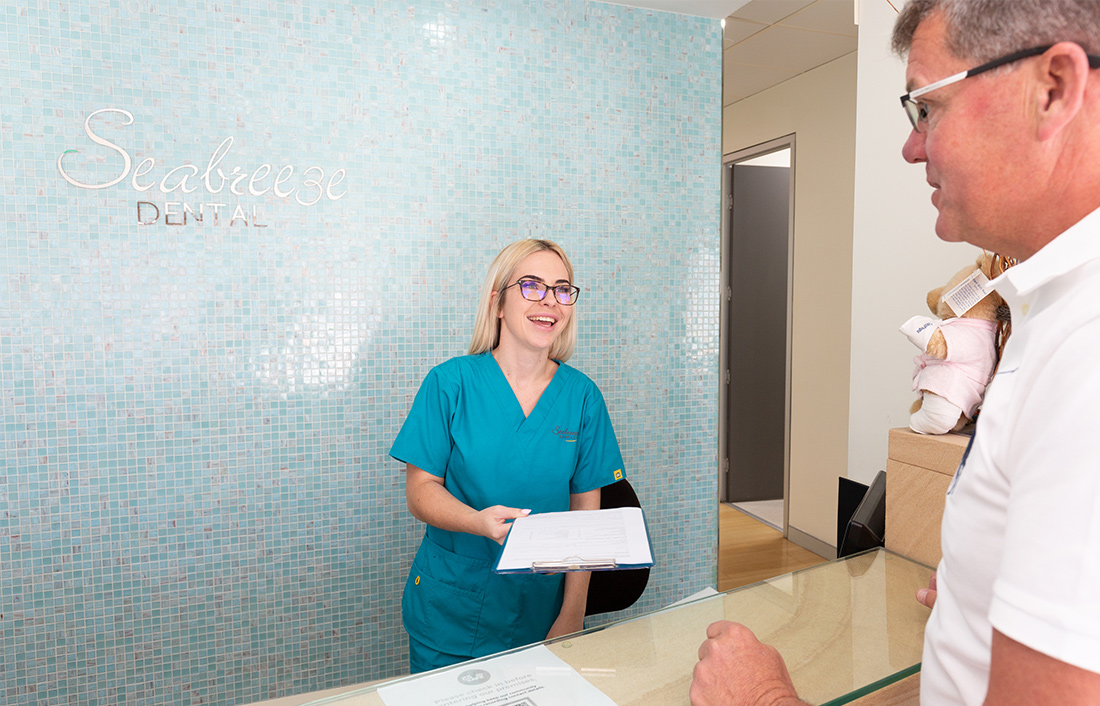 Our Central Coast Dental Team Wants to Help You Smile Brighter
If you have been looking for a practice where your dental fears can be allayed, where you want your every experience to be gentle, where your problems and expectations are completely understood, where you are not judged or where there is transparency in each procedure with ample explanation given, well, you are at the right place. Our breezy, spacious and inviting space makes you forget the stress of getting a dental procedure done.
Our Central Coast dental team includes Dentists Dr Sushant Rohilla, Dr Dimple Sharma, Dr Scott Curtis and Dental Hygienist Rhiannon. We all aim to give you smiles that you are proud of and will show you how to keep them young for life.